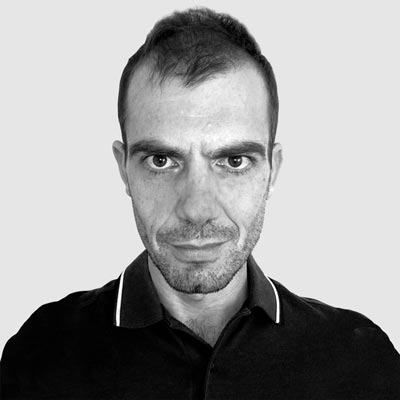 Xavier Castells Cervelló
I am a researcher and head of the TransLab research group at the University of Girona. I investigate the risk-benefit relationship of central nervous system medications and patient participation in informed medical decision making.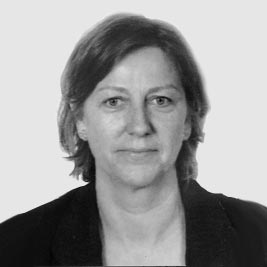 Beatriz López Ibáñez
I am a full professor at the University of Girona, and I lead the research in Medicine and Health of the eXiT research group. I do research in Artificial Intelligence to support clinical decision making and to empower people with health problems.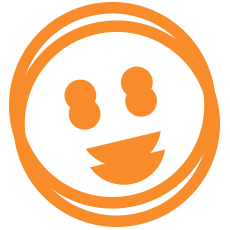 Domènec Serrano Sarbosa
I am a psychiatrist and a PhD by the Autonomous University of Barcelona. I am the head of the Acute Psychiatry Hospitalization Service at the Martí i Julià Hospital Park (Institut d'Assistència Sanitària). In addition, I am an associate professor and coordinator of the subject of human behavior (psychiatry and medical psychology) at the Faculty of Medicine of the University of Girona.
Sponsors and collaborators